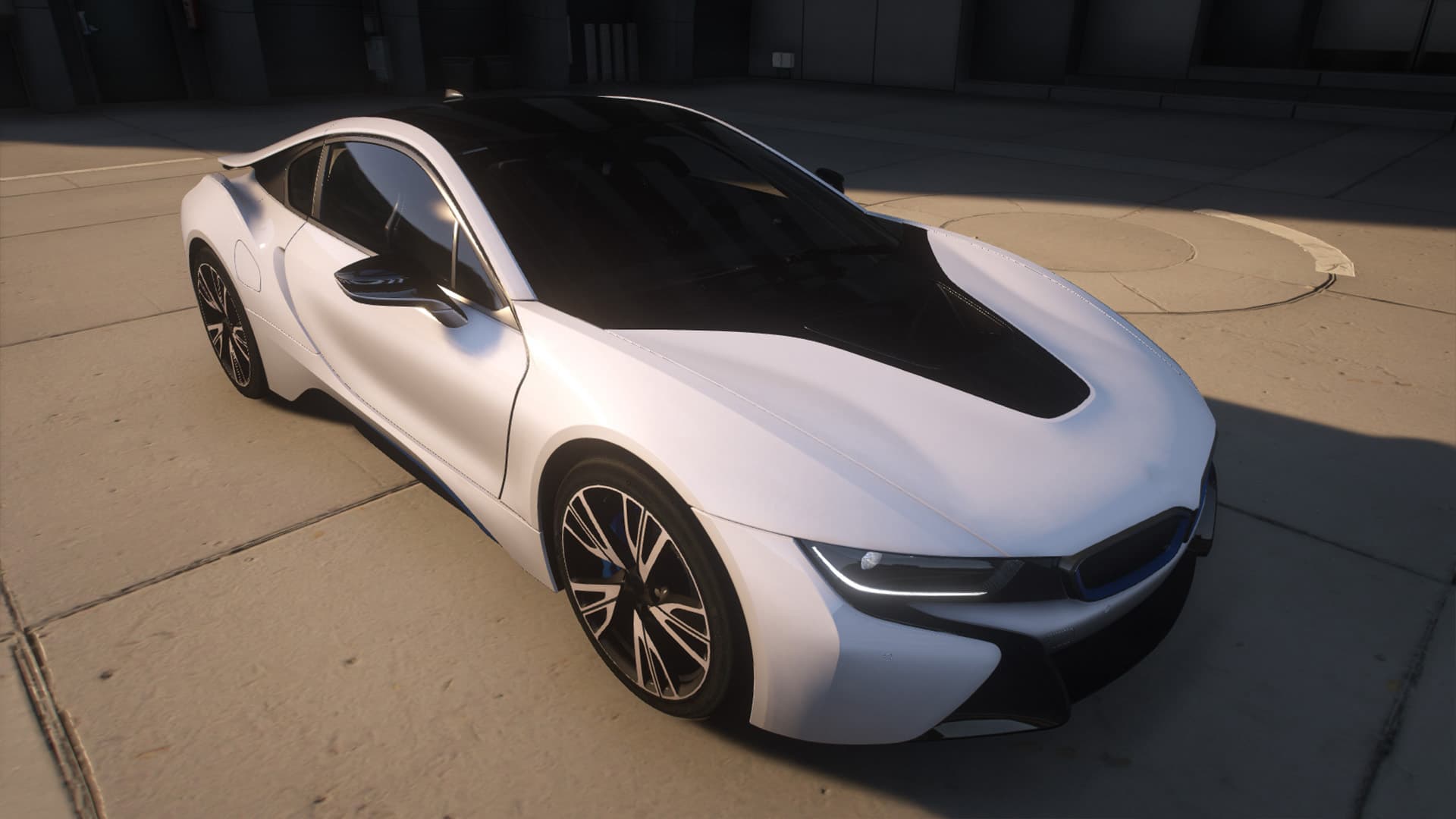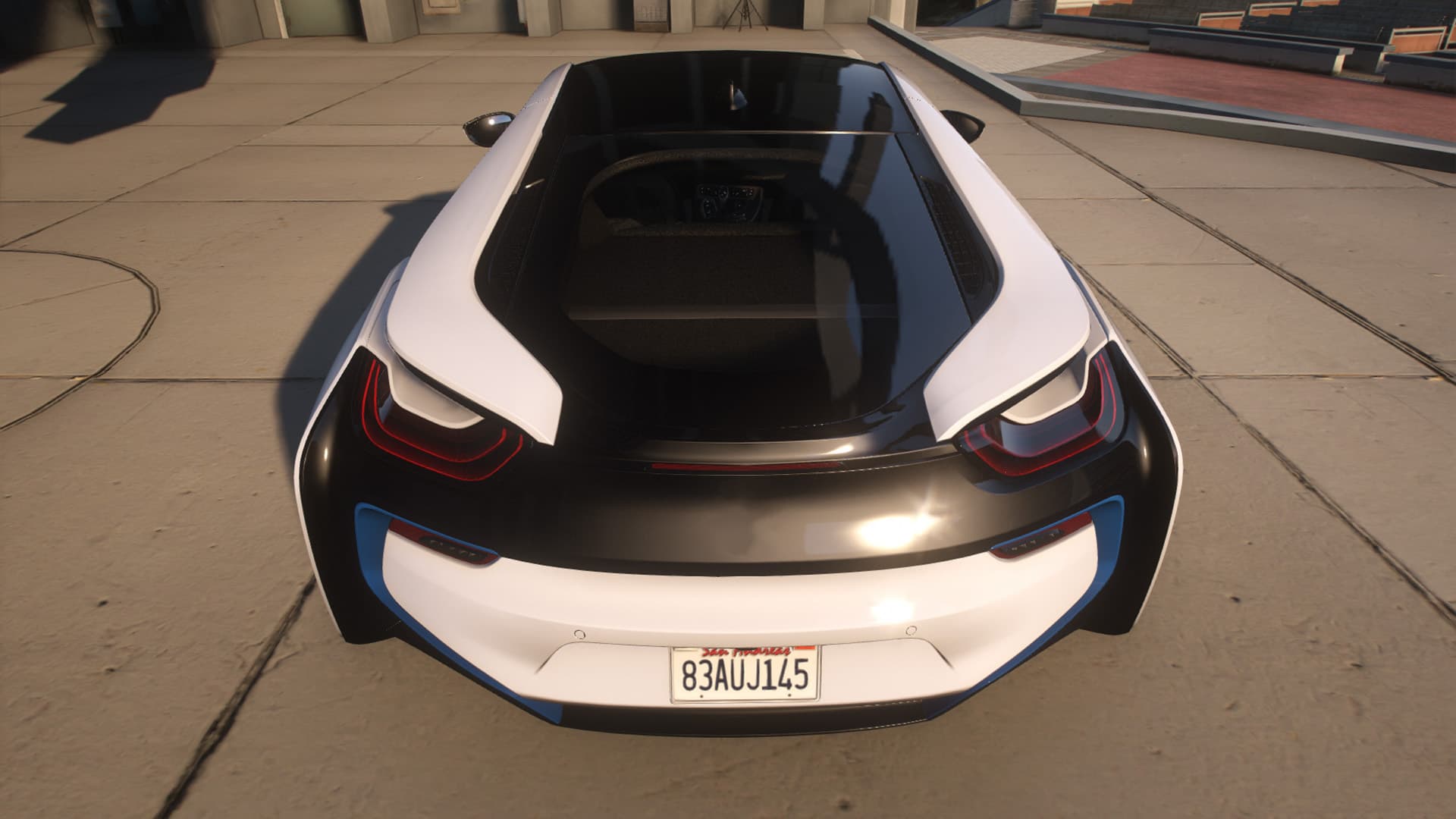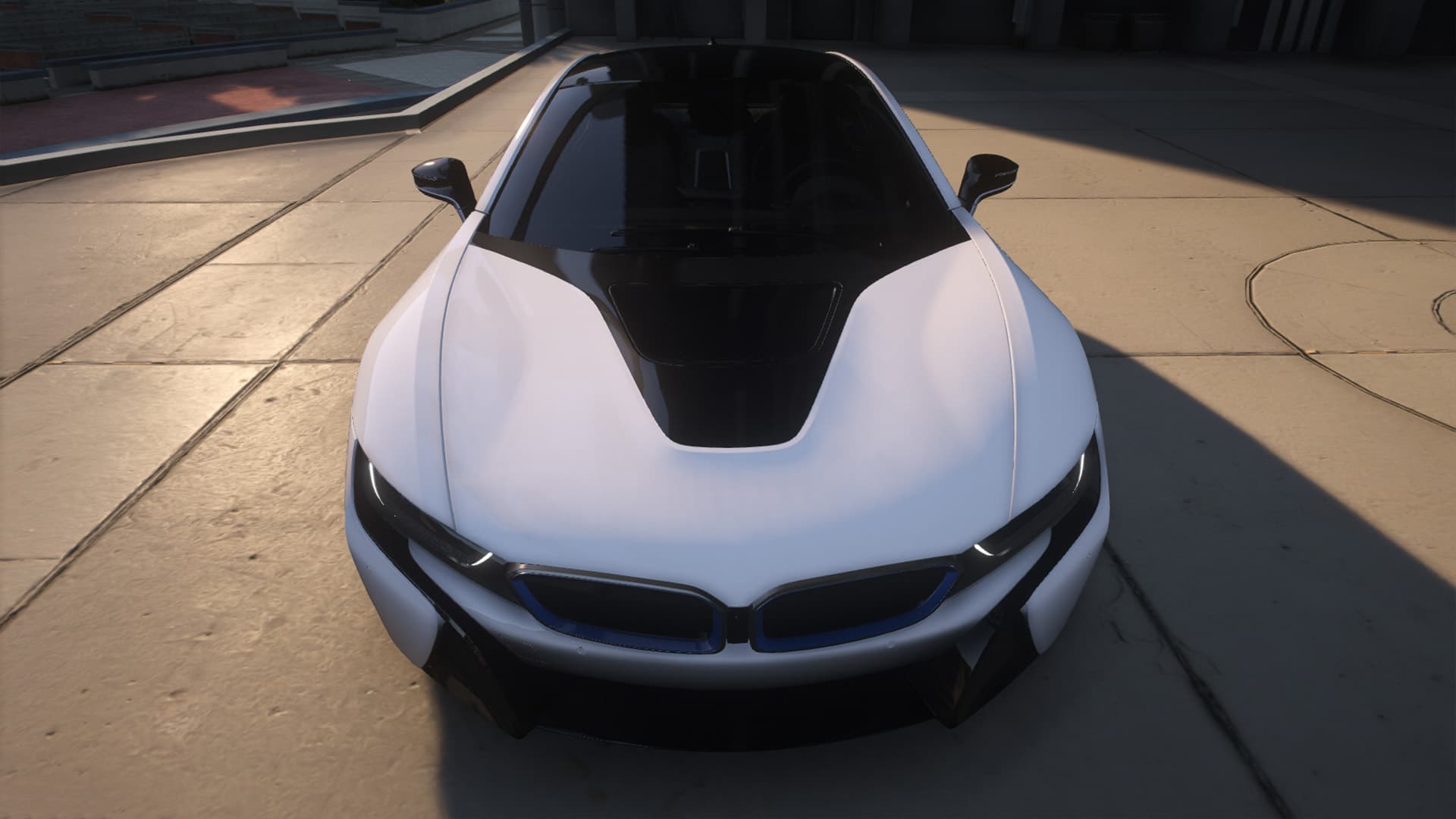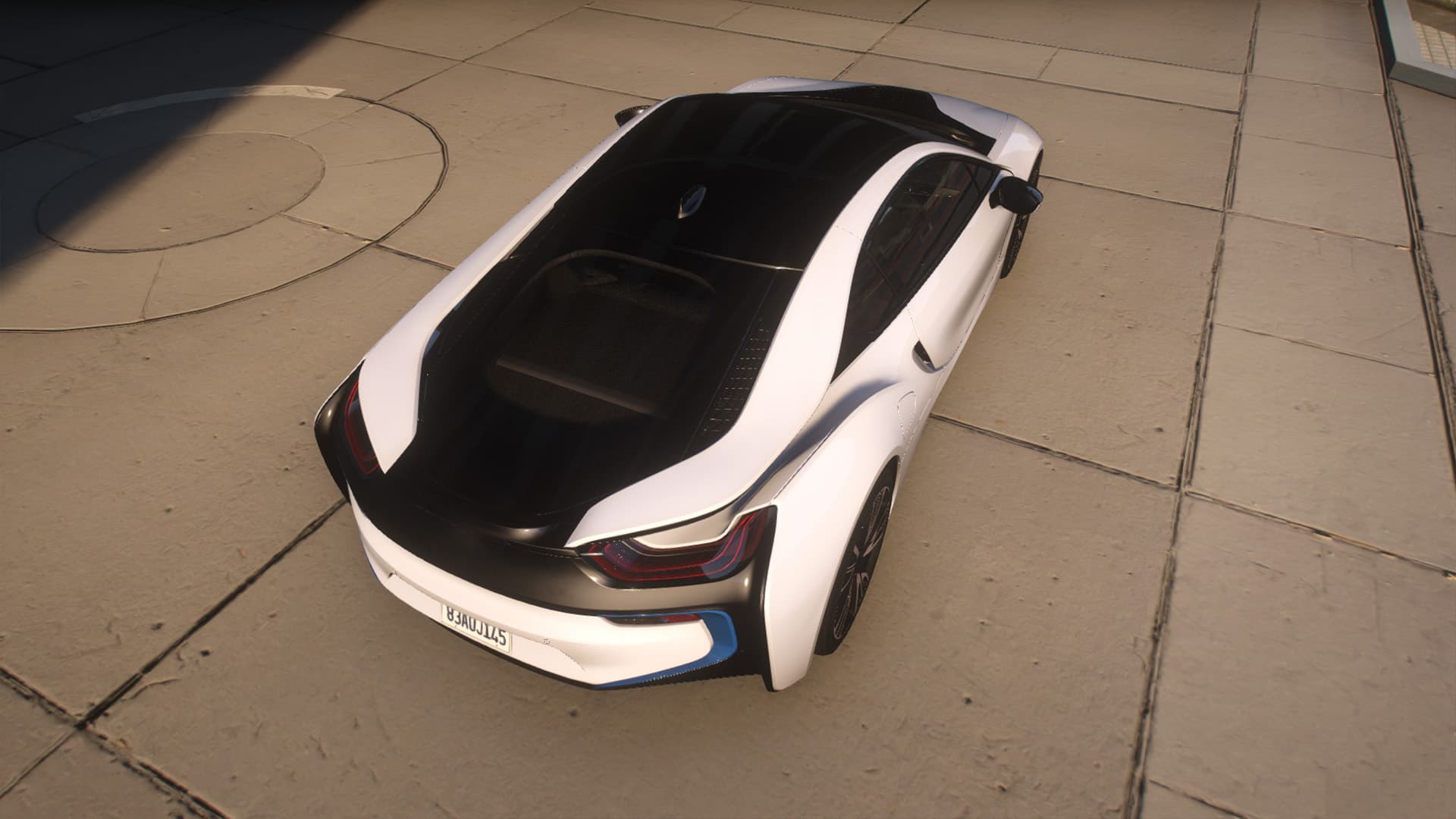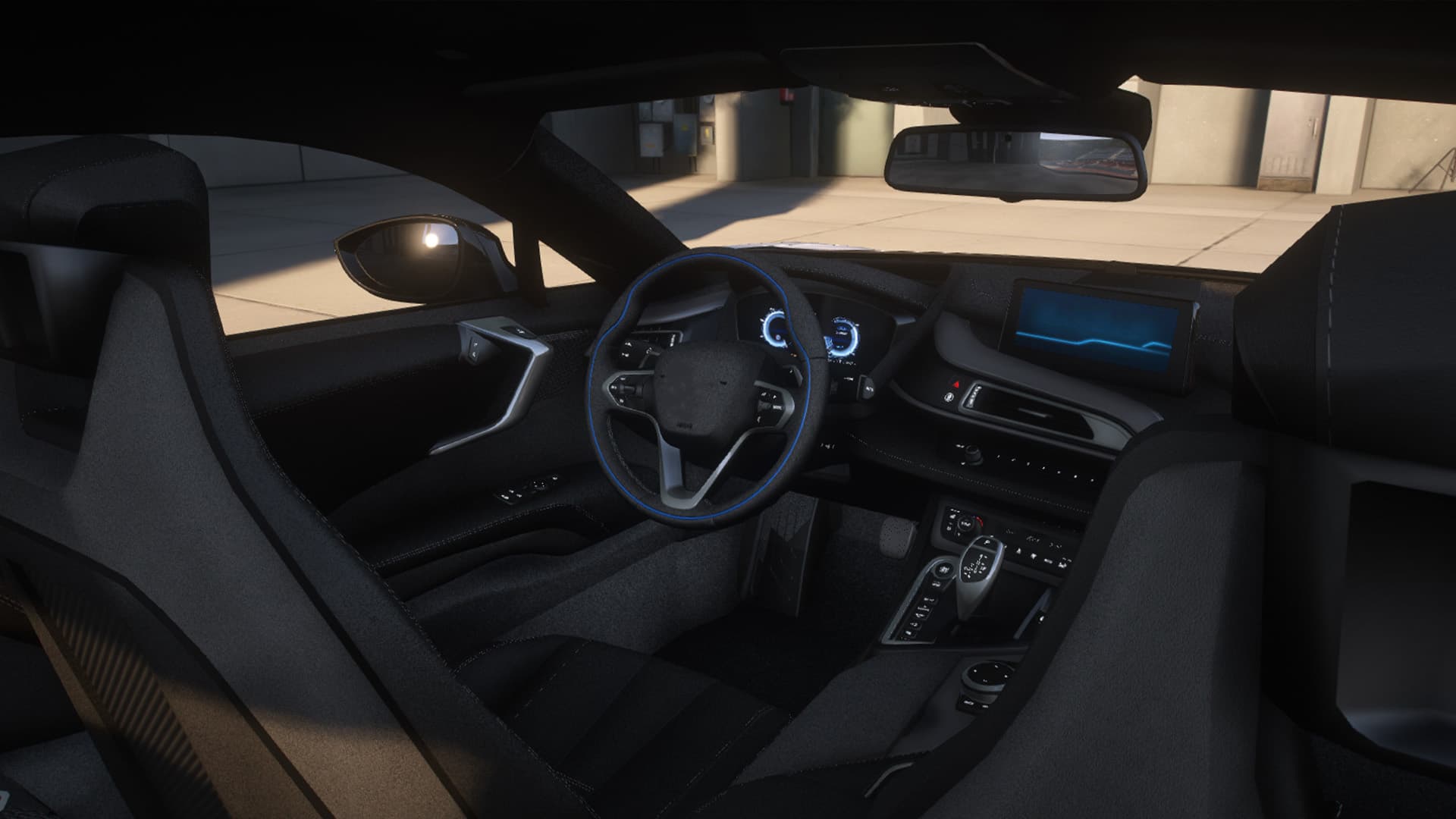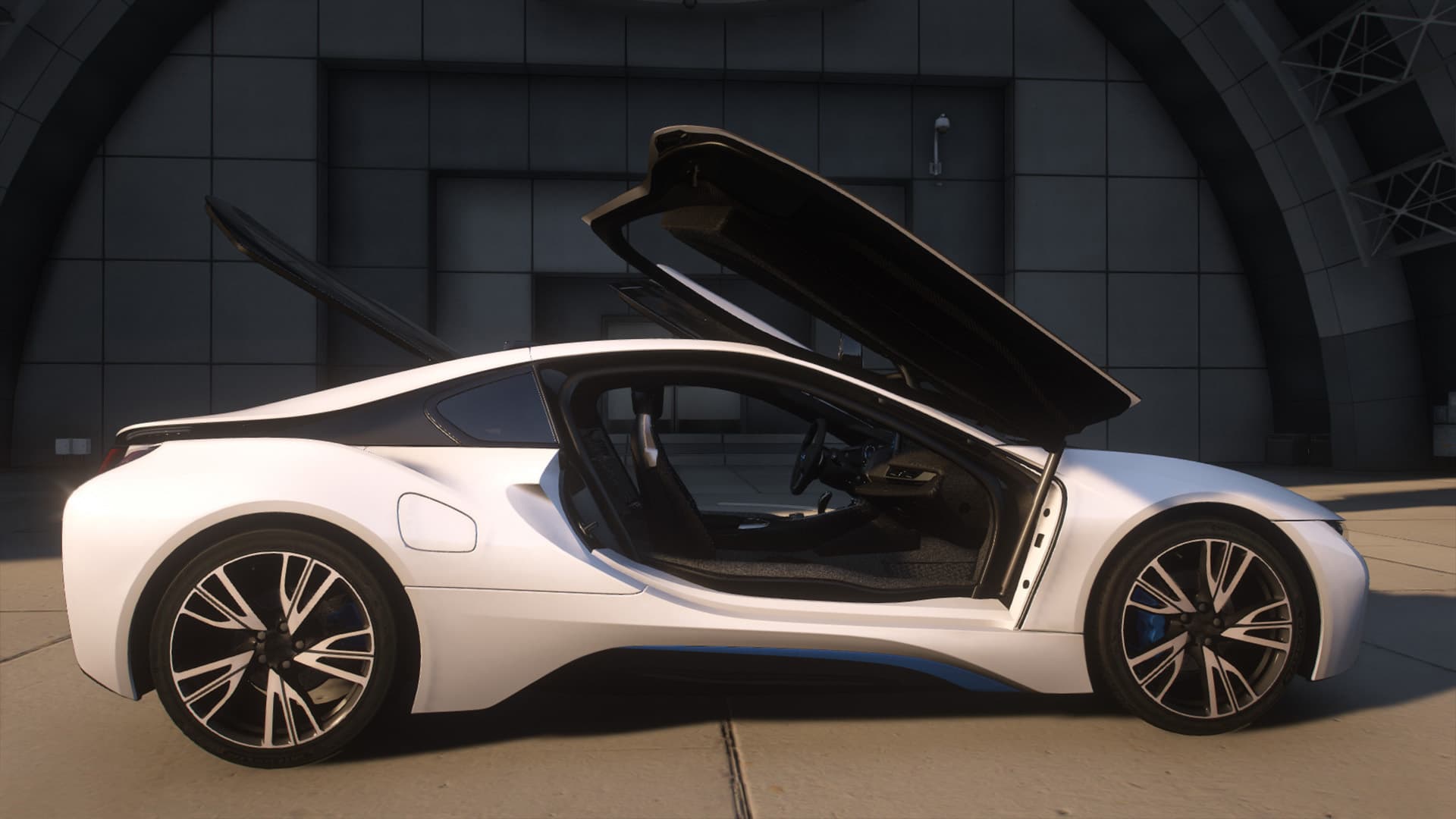 Description
The Bayer e8 is a revolutionary sports car that combines cutting-edge technology with stunning design. With its plug-in hybrid powertrain, the e8 offers exceptional performance while also being environmentally conscious.
Features
All our vehicles contain essential features that ensure the best possible quality and gaming experience. All vehicles are LOD optimized to ensure optimal performance of the highly detailed 3D models.
3D model
Our vehicles are built on high quality 3D models based on the original vehicle dimensions.
Doors, frunk & trunk
All doors, frunk and trunk can be opened and closed and come with proper door sills and jams.
Interior
Vehicles come with high quality interior which is based on 3D objects not only textures.
Lights
Includes headlights, turn signals, taillights, brake lights, rear turn signals and interior lights.
Glasses
All glasses including lights can be broken and have a specific crack texture.
Tachometer
The electronic tachometer works and shows the current speed and gear with precision.
Steering wheel
The player's hands are on the steering wheel, which rotates accordingly.
Mirrors
The mirrors are fully functional, and represent the corresponding viewing angle.